Downdraft Drying Has Arrived
No more drying a room one section at a time. One dryer will take the place of four conventional dryers.
The secret is you take the hot air off the ceiling and redistribute it.
It's that simple. With the proper tools the job gets done.
Why didn't I think of that?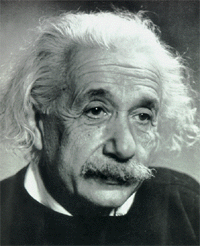 P.S.
The good news is you can up your rental rates and have less labour to pay out.


Edited by Carpetologist