Hot Water Bucket Heater for Portable Carpet Cleaning Machines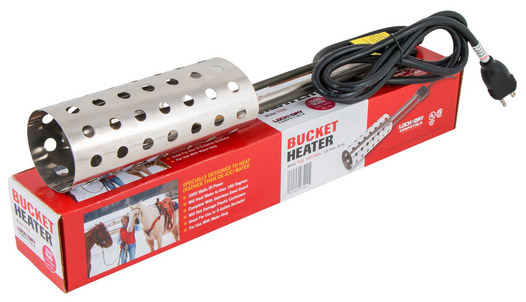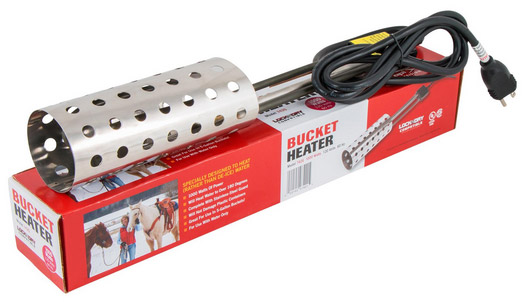 Hot Water Heater
Improve your carpet cleaning machines cleaning power with extra heat whenever you need it. Simply submerge into a bucket of fresh water and take your carpet cleaning efficiency to new heights.
This heater is designed to heat water as opposed to de-icing the water. The heater, while immersed in water, will heat continuously past 150° F and towards boiling, depending on the volume of water and the container's insulation. Each unit comes with a stainless steel Guard and has an automatic shut-off.
Heats one gallon of water from 60 to 130 degrees in approximately 10 minutes.
Water proof wiring box designed to be leak free.
Will not damage plastic containers.
Automatic safety switch.
Full one-year warranty against defects.
1000 watts of power.
Will heat water to over 180 degrees.
Great for use in 5 gallon buckets.