Cleaning Equipment Financing
A NEW Lease on Life & Business. Financing or Leasing on Carpet & Floor Cleaning Machines. Speak with our Finance & Leasing experts today!

Equipment Leasing Companies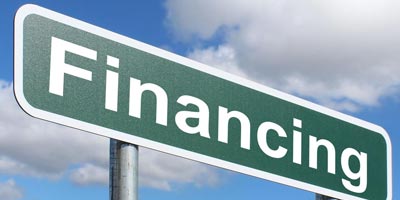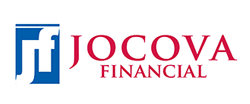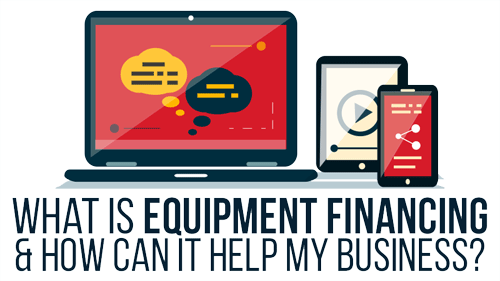 Cleaning equipment financing refers to a specialized form of financing that is designed to assist businesses in acquiring the necessary cleaning equipment and machinery. It provides a flexible and affordable option for businesses to obtain the equipment they need without straining their cash flow or requiring a substantial upfront investment. Whether you operate a janitorial service, a commercial cleaning company, or any other business that relies on cleaning equipment, financing can be a valuable tool to help you grow and succeed.
One of the primary benefits of cleaning equipment financing is that it allows you to conserve your capital. Instead of tying up a significant amount of money in purchasing expensive equipment outright, financing enables you to obtain the equipment you need while preserving your working capital for other business needs. This can be particularly advantageous for small and medium-sized enterprises (SMEs) or startups that may have limited financial resources.
Furthermore, cleaning equipment financing offers flexible payment options. Lenders or financing companies typically provide customized repayment plans that align with your business's cash flow. You can choose from various repayment terms, including monthly installments, seasonal payments, or balloon payments. Such flexibility ensures that your business can comfortably manage its finances while investing in the necessary cleaning equipment.
Moreover, financing allows you to stay up to date with the latest technology and equipment in the cleaning industry. As new and more efficient cleaning equipment becomes available, you can easily upgrade or replace your existing machinery without incurring substantial upfront costs. This ensures that your business remains competitive and capable of delivering high-quality services to your clients.
Additionally, the application process for cleaning equipment financing is generally straightforward and streamlined. Compared to traditional loans, the approval process is often quicker, enabling you to acquire the equipment you need in a timely manner. Many financing companies also offer online applications, making it convenient and efficient to apply for funding.
In summary, cleaning equipment financing can significantly benefit your business by providing the means to acquire necessary equipment while preserving capital, offering flexible payment options, facilitating technology upgrades, and streamlining the application process. By utilizing financing, you can enhance your operational capabilities, improve efficiency, and position your business for growth and success in the competitive cleaning industry.