Vacuum & Solution Hoses for Carpet Cleaning Extractors
Step up to the professional level for pressure washing and high heat carpet cleaning applications.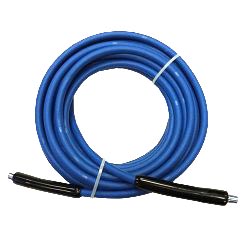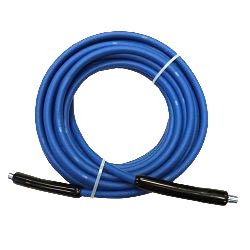 Solution Hose
Made from ¼" Blue Star high pressure hose with stainless steel re-enforced interior wall and non-marking blue exterior covering. Designed for use in high pressure and high temperature cleaning applications. Available in 25 ft, 50 ft. and 100 ft. lengths.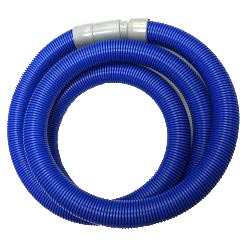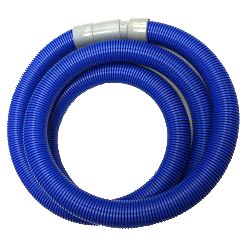 Vacuum Hose
Dual wall heavy duty light weight portable carpet cleaning machine or truck mount vacuum hose. With its smooth wall interior construction, air flow is maintained to the maximum degree. Available in 1½" and 2″ diameters.