Benefect Disinfectant Cleaners suit all your water damage restoration and mold remediation needs.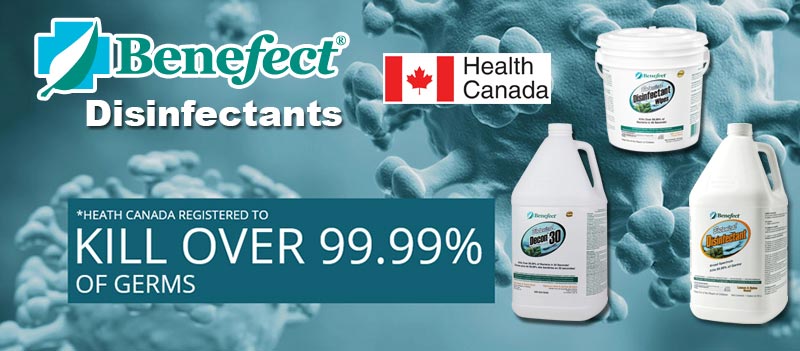 Whether it's a flood, fire, or your standard commercial cleaning, our chemical free cleaners and disinfectant cleaners have got you covered for any job.
Questions? Call us at 1-800-565-2574
There are many reasons to select a botanical disinfectant including efficacy, health and safety and protecting those with chemical sensitivities.
But some products are marketed as botanical while only having 25% botanical ingredients. In fact, these products contain non-renewable, non-sustainable petroleum derivatives produced in factories.
Avoid products using words like "botanical based" or "plant derived." These terms are used to greenwash a low biobased percentage.
Learn How to Identify the Fakes from the Authentic
Catastrophic Events & Weather, Water Damage & Sewage Backup, Fire & Smoke, Mould Remediation, Commercial Decontamination, Trauma & Crime Cleanup, Drug Residue Contamination, Contents Decontamination.
Our Disinfectant Products Include: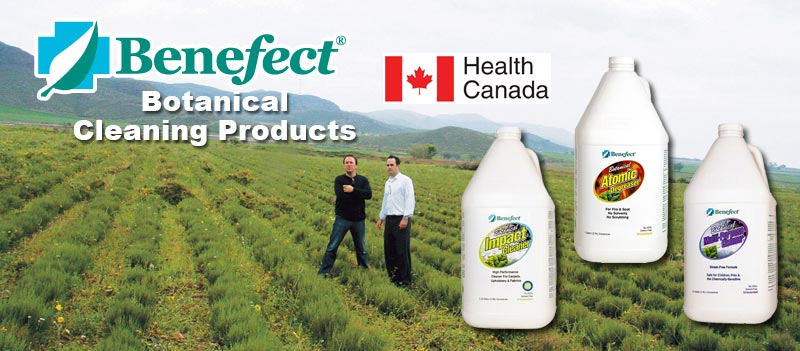 Our Cleaning Products Include: