Benefect's Authentically Botanical Disinfectant cleaning products suit all your restoration and remediation needs.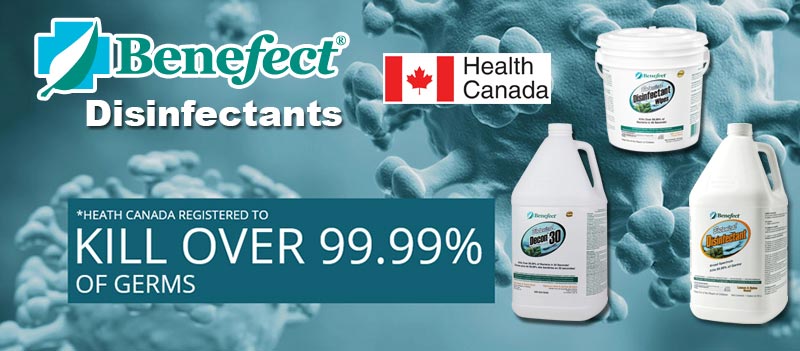 Whether it's a flood, fire, or your standard commercial cleaning, our chemical free cleaners and disinfectant cleaners have got you covered for any job.
Questions? Call us at 1-800-565-2574
Catastrophic Events & Weather, Water Damage & Sewage Backup, Fire & Smoke, Mould Remediation, Commercial Decontamination, Trauma & Crime Cleanup, Drug Residue Contamination, Contents Decontamination.
Our Disinfectant Products Include:
The use of Benefect's authentically botanical thyme oil disinfectants has displaced 8 million pounds of synthetic disinfectant chemicals from entering our ecosystem.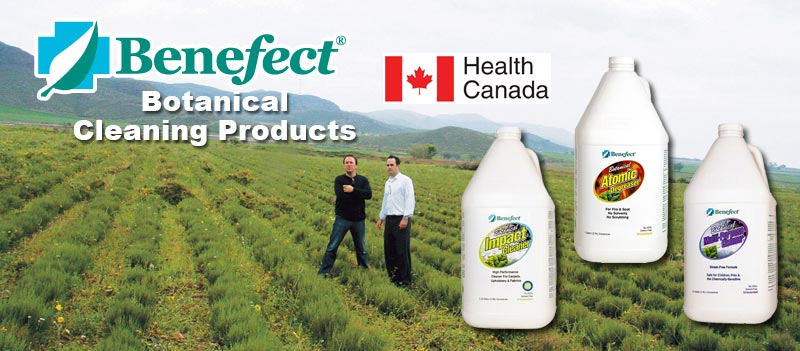 Our Cleaning Products Include: