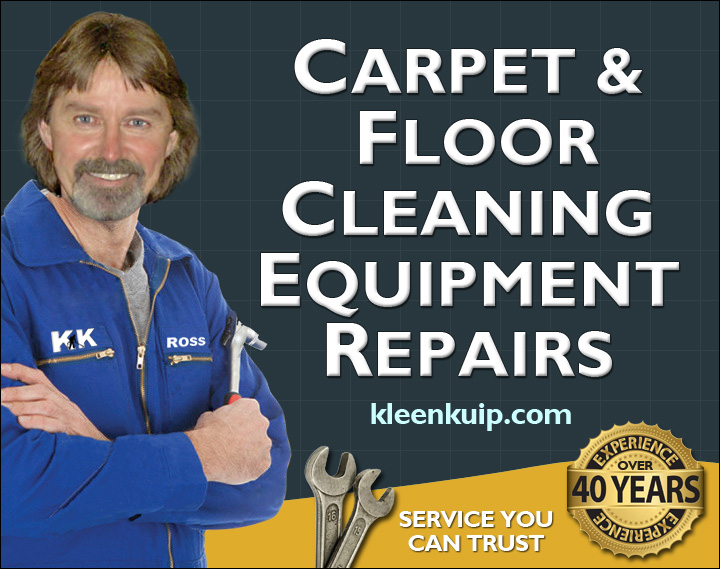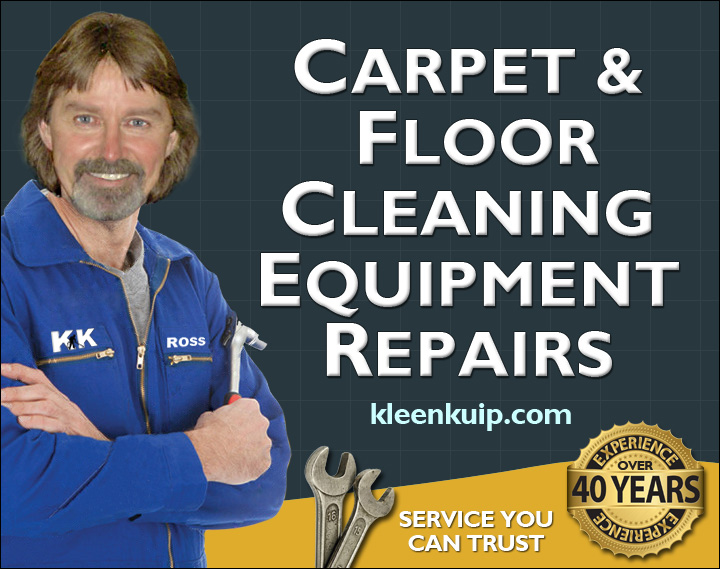 Carpet Cleaner Machine Repairs, Parts & Service Toronto, ON

Carpet Extractor Repair Shop
Kleen Kuip Supply Mart is the source for all your carpet cleaning machine repairs, carpet extractor parts, carpet cleaning wand repairs, automotive car detailing machines, carpet shampooers, dehumidifiers, floor scrubbers and polishers, truckmount replacement parts, cleaning supplies and floor cleaning equipment repair needs. Looking for replacement pumps and repair kits?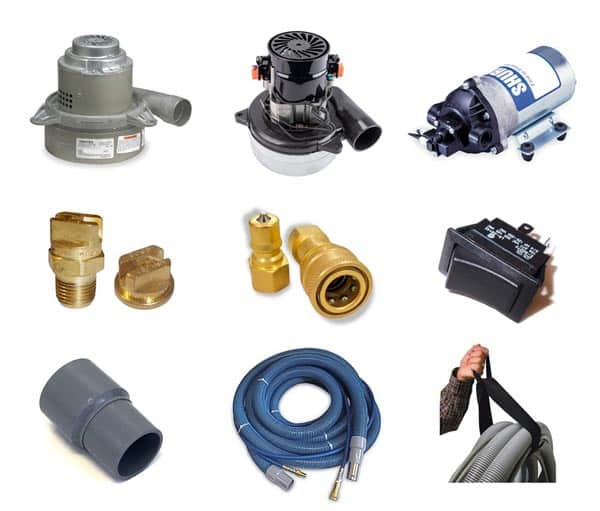 We are very proud that Ross has over 4 decades of experience in the industry working as Kleen Kuip's Repair Technician. He knows the machines, he knows the customers and he knows the solutions. He can get your machine back up and running with minimal downtime.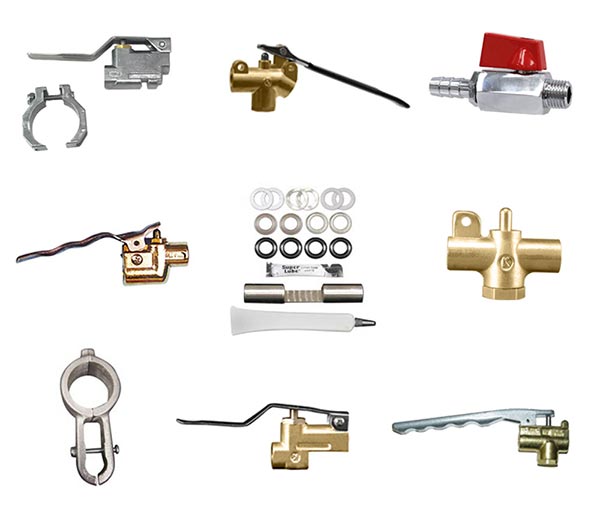 We have a wide variety of carpet cleaner parts such as: bearings, brass fittings, water pumps, vacuum motors, solution and vacuum hoses, spray tips, wand valves, valve kits, repair kits, upholstery cleaning tool parts, inline heaters, rocker switches, quick connects, veejets, teejets, male and female spray nozzles etc,
Carpet Cleaning Machine Repairs
Floor Cleaning Machine Repairs
Water Damage Refrigerant Dehumidifier Repairs
Carpet Cleaner Truckmount Repairs
Carpet Cleaning Machine Replacement Spare Parts
Carpet Extractor Wand Valves
Push Wand Repair Kits
Service & Maintenance, Parts & Repair Department
Refurbished Carpet Cleaning Machines
Warranty Repairs
Pumptec Pumps, Sureflo Pumps, Esteam Pumps, Aquatic Pumps, Little Giant Pumps
We service and repair Rotowash Floor Cleaning Machines and Ninja Carpet Cleaning Machine Repairs.
Be sure to check out our Used Carpet Cleaning Machines Website.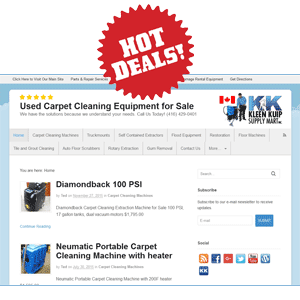 Drop by or call us today: Local Toronto 416-429-0401 or Toll Free Canada 1-800-565-2574