Universal SplashGuard for Floor Machines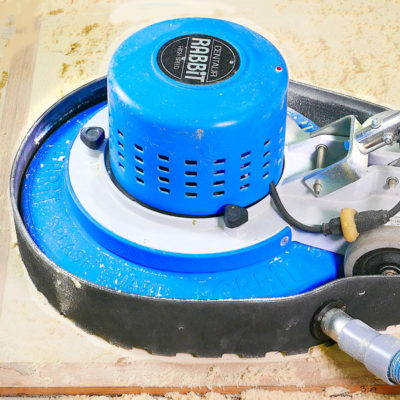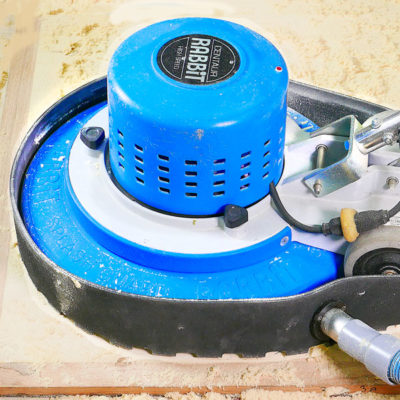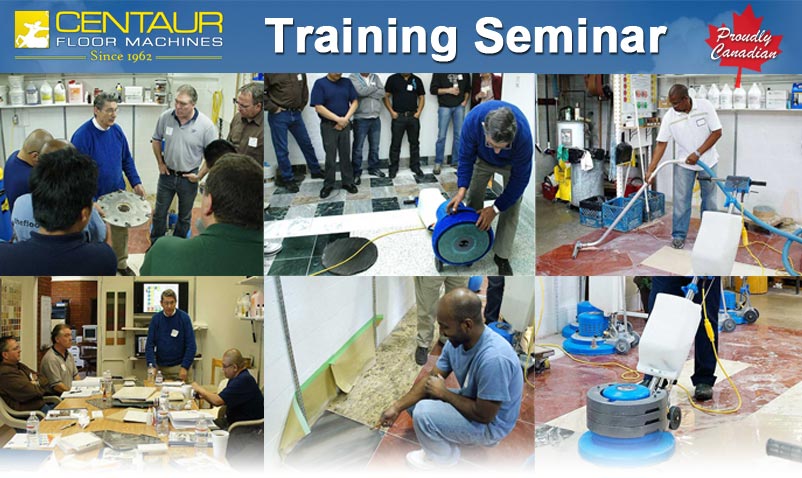 Avoid the Mess & Clean-up When Stripping Floors
Fits on any floor machine
Comes in 5 different sizes
Resistant to acid/alkaline solutions
Very durable – lasts 20+ Years
Watch How The SplashGuard Avoids the Mess When Stripping Floors
Discover What Makes Centaur's Splash Guard Unique
Fits on Any Floor Machine
Centaur's SplashGuards are designed to easily work with any floor machine you're using.
Lasts for 20+ Years
Centaur's SplashGuards are made from "arena rubber" which is a very durable heavy rubber used in skating rinks for the players to walk-on. Other splash guards are fragile, made of thin plastic and with NO ridges on the bottom. The ridges on the bottom of Centaur's SplashGuard lets the spent and fresh liquid to move freely in and out around the machine. Centaur's SplashGuards lasts 20+ years while our other options only last a year.
Different Sizes
Centaur supplies 5 different sizes of SplashGuards including 2 sizes for a hand-held grinder. Centaur is the only manufacturer of these small sizes.
Stripping & Scrubbing
Although Centaur's SplashGuards will be used mostly during stripping, you can also use our SplashGuards during wet scrubbing on stairway landings to prevent dirtying the balusters or spindles.
Cleaning Solution Resistant
Centaur's SplashGuards easily withstand concentrated acid or alkaline solutions.
Types of Organizations That Would Benefit from Using Centaur's SplashGuard
Service Companies:
Janitorial Services
Commercial Cleaning Services
Industrial Cleaning Services
Property Management Services
Stone Refinishing Services
Floor Maintenance Services
Organizations and Facilities:
Offices
Office Buildings
Hotels
Hospital
Health Clinics
Schools
Colleges and Universities
Airports
Correctional Institutions
Prisons
Restaurants
Nursing Homes
Shopping Malls
Museums
Court Houses
Embassies & Consulates
Convention Centres
Markets
Supermarkets
Apartment Blocks
Libraries
Theatres
Cinemas
Factories
Government Buildings
Police Stations
Post offices
Religious buildings
Bus Stations
Metro (subway stations)
Railway stations
Department Stores
Community Halls
and more…