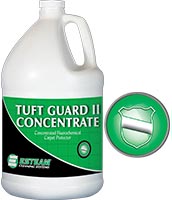 TUFT GUARD II CONCENTRATE
Tuft Guard II Concentrate may be applied to dry or freshly cleaned carpets. This product provides a high level of protection from water, oily and dry soils.
Diluted pH: 4.5
Dilution Ratio: 1:130
Available in: 4 L(1.06 US Gal) or 20 L  (5.28 US Gal)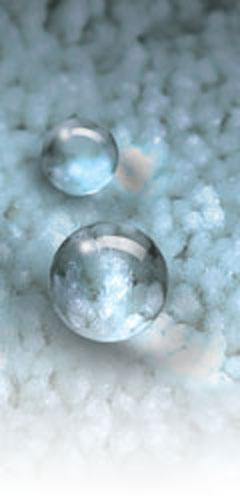 Protector for Carpets
Esteam Protector products provide complete carpet care solutions to help keep your carpet looking good longer. Whether you want to apply it yourself, buy it already built-in or have a carpet cleaning professional treat it, our carpet products repel liquid spills, help eliminate stains and protect against re-soiling.